Bienvenidos a
Camping Estero Cobulto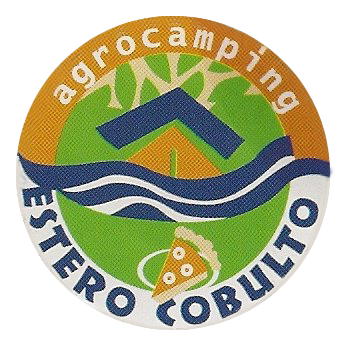 About us
Camping Estero Cobulto is an idyllic campsite with park character and only 32.5km east of Temuco. Our place has something to offer for every kind of visitor.
Whether day or long-term visitors, alone or together, backpacker or traveler with a vehicle - we got something for everyone.
We also offer:
Football- & Volleyball field & Children's playground
Campsite.
On the site you will find more than 30 fully-equipped and partly covered pitches, three big marquees, some fireplaces, two swimming pools, a football field, a volleyball court and a children's playground.
If you want to relax, you can cool down in our pools or at some places in the Estero Cobulto.
For those who are planning bigger events we like to offer you our campsite as well. But please, if you are interested, contact us before: esterocobulto@gmail.com
Lodge/Hostel
We also have a lodge/hostel. There are eight to a maximum of ten places. Well suited for larger groups or families.
Sights
Camping Estero Cobulto is located in the center of numerous tourist attractions. The "National Park Conguillo" or the "Lago Villarrica" are just 50km away and are perfect for a day trip. Furthermore we have 90km east the Argentine border and 100km west the Pacific Ocean.
Campsite Prices.
Prices for bigger groups or for the lodge/hostel are on demand.
Daily guest.
Adults.

Kids.



Overnight stay.
Adults.




Kids.



Location
You will find us 32.5km east of Temuco, on the direct road 51 to Cunco.
If you are traveling by bus (Nar-Bus) you should get off between Faja 24,000 and Faja 22,00 or simply at Camping Estero Cobulto.
You have to tell the Assistant!
Contact.
Spanish language skills could help when you use the Chilean numbers.
Tel. Germany: +49 782162620 Cellphone: +56 976452709 Tel. Chile: +56 452627264 Mail: esterocobulto@gmail.com
Camping Estero Cobulto Ltda. Rut: 76.191.610-6 Casilla 13 Cunco IX Region Chile
If you got questions, write us!